Promotion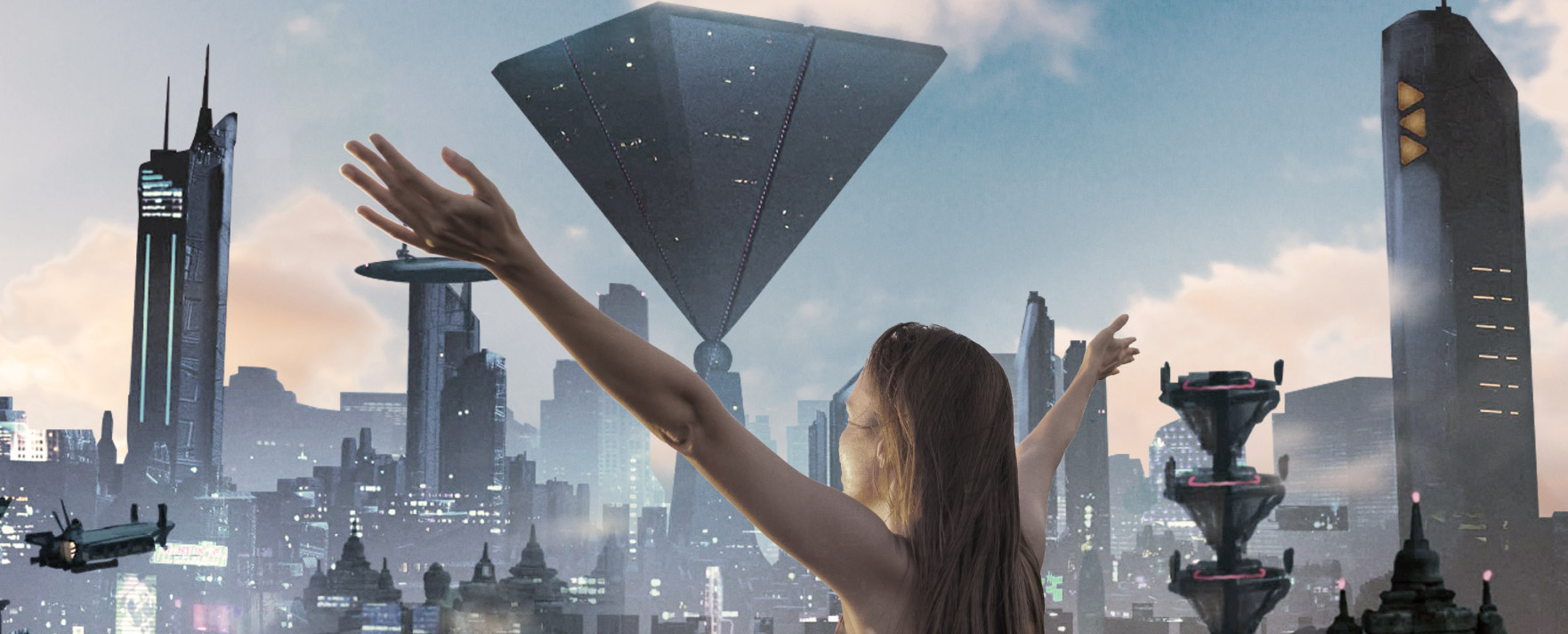 Get Promoted Today!
For centuries, Eden Corp has dedicated itself to helping humanity, no matter the scale. Whenever you pop open a refreshing CrackUp Cola to energize your day or see a towering new skyscraper under construction by tireless Dynomos, Eden Corp is doing its part to make society a little bit better. Now, Eden is excited to take that concept several steps further, from helping to mending.
Introducing Promotion, a new service that will elevate you to a new state of being. Imagine a life free from restrictions, doubts, worries, or concerns—a life so full of possibilities that it's literally limitless. You won't believe what you'll be capable of, and the only thing holding you back is human nature.
Don't you deserve to be Promoted? Sign up now and experience the next evolution of human existence!
Signups for Promotion Gen 1 are now closed. To be considered for Promotion Gen 2 when recruitment occurs, please provide your email below.